21st May, 2023
New Articles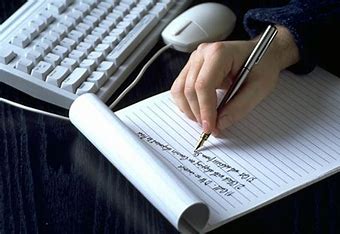 My thanks to Dave Williams (324th) for sending us two very interesting articles. To read these articles please click the link below:
https://rafadappassn.org/articles/
I would like to remind you all that we are going to publish a special June edition of our Newsletter to mark the 25th Anniversary of the founding of the Association. It would be a great opportunity for members to submit an article and on behalf of myself and the Newsletter Editor Steve Day, I would encourage you to try and find the time to do so. Any subject whether RAF related or otherwise, so get scribbling guys!
To write and submit an article click the following link:
Back to noticeboard
Noticeboard archive