9th May, 2022
Death Of An Association Member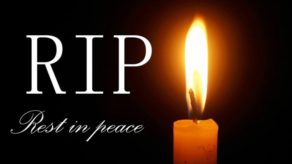 Sadly we have been informed of the death of Peter Corfield (30th) who passed away in Hereford hospital on 5th May. He had been ill for some time. Our most sincere sympathies are extended to Peter's family.
I have no further details at this time. However, tributes to Peter can be read by clicking here
25th May 2022
Website Manager Note:
I have been informed that Peter's funeral will be held at Hereford Crematorium at 12.30 pm on Weds 8 June.
Back to noticeboard
Noticeboard archive