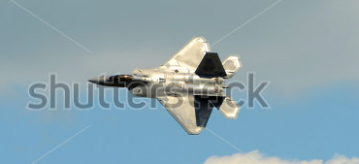 Ken Cameron 4th Entry
Memory plays strange tricks! The TV was on the other day. It was a WW2 film in black and white. I wasn't really watching when suddenly I heard a piece of music. The scene was a big RAF parade on the square and the tune was "General Salute".
I was suddenly transported back to St Athan. A similar parade but one where it seemed everyone was singing, albeit very softly, the familiar "Stand by your beds, here comes an Air Vice Marshal. He's got rings and things but he's only got one ******* ". I don't remember any action being taken but do remember the looks of shock on the dais. I'm sure it was a rehearsal and there was no reviewing officer but I think we were all a little more careful after that.