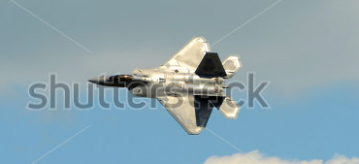 John Dyer (46th Entry)
RAF Bircham Newton closed in December 1962 and AATS moved to RAF Hereford. The last Station Commander at Bircham Newton was Group Captain Panton who later went on to become Provost Marshal. In December 1966, when I was serving in Singapore at 389MU RAF Seletar, Gp Capt Panton was in a staff appointment at HQ FEAF at RAF Changi. He held a reunion in his Married Quarter at Changi that Christmas for those serving in Singapore who had been at Bircham Newton when he was CO. Most if not all of those present were ex Admin Apps and their wives – as shown in the first photograph. John Dyer (46th), Dave Hopewell (42nd) and Grimes (42nd) are instantly recognisable from the photo – but who else is shown there?
Incidentally, I was Grimes's bull-boy – and he never paid me. Does anybody know where he is – if so, let me know and I'll send round the heavy mob! The second photo from that reunion at Gp Capt Panton's OMQ at Changi in Dec 66. It shows the then Jnr Tech and Mrs Dyer but I have no idea who the chap on the right is.
- by John Dyer