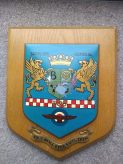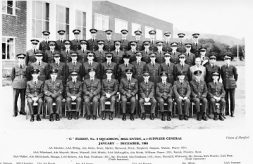 November 2018
Old Mates Get Together
Dave Steenson and Tony Hammond (both 305th Clk Sec) met up recently and provided this image found on Facebook.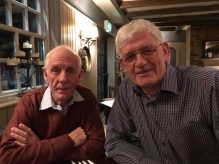 50th Anniversary Reunion – 16th and 17th April 2016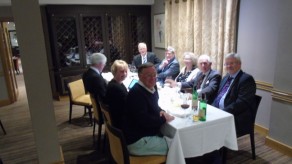 Jim Parker, Keith Finter, Ray Parfitt, John Lawrence, Brian & Pat Steenson, Dave & Elaine Steenson and Tony & Sylvia Hammonds enjoyed a very successful and convivial re-union at the Bicester Spa and Country Club over Sat 16th and Sun 17th April 2016 the highlight of the weekend being a formal dinner on the Sunday evening. Jim, John, Keith and Tony also tackled the resort's golf course on the Monday morning; suffice to say the scores remain classified information!!!
Picture below posted by David Tomlinmson in July 2018 on the RAF Hereford Facebook site. If you recognise anyone please let me know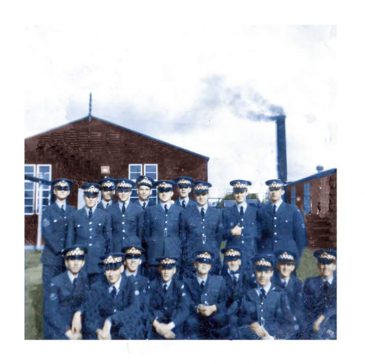 Have You Any Photographs Or Other Memories Of the 305th Entry RAF Administrative Apprentices? If So You Can E-Mail Them To:
administrator@rafadappassn.org