5th March, 2018
Website Forums Page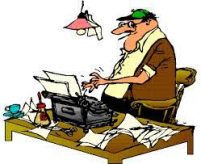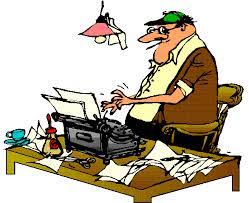 On 21st January, I published a notice regarding the introduction of an Association website forums page. I am sure you will be pleased to know that our Forum Page is now active with two main title topics – General Discussion and Memory Lane. The forums are open to all including non-members although everyone will be required to register before being able to participate. You can access the forum by clicking HERE or from the main navigation bar on the Home Page.
Since the creation of our website, both myself and members of your committee have strived to encourage communication between ex-Admin Apprentices via this, your own site, albeit with limited success it must be said.
We hope that by introducing a forum facility it will prove to be more successful, particularly as we have noticed how RAF related social media groups created on the likes of Facebook and Google, seem to be increasingly popular as a means of keeping like-minded people in touch. Do participate and enjoy!
Back to noticeboard
Noticeboard archive