9th February, 2021
The March 2021 Newsletter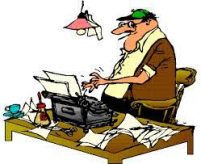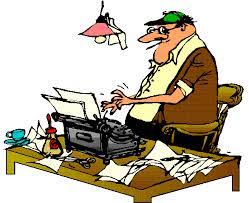 The March edition of the Association Newsletter (Edition 126) is due to be published towards the end of February. The newsletter editor will be pleased to receive any contributions you may have (see link to his email address below.
All members with access to the internet will be informed of the publication and the password by email. If you are an Association member please check that your email address is up to date and any change notified to the Membership Secretary David Tinley at tinleydw@gmail.com
Anyone with difficulty accessing the Newsletter using the password provided in their email should contact the Steve Day at newslettereditor@rafadappassn.org or contact me for advice at administrator@rafadappassn.org
Individual ex-administrative apprentices reading this notice who are not members of the Association, can access the Newsletter and all the benefits of membership by joining us. An application form can be found here: https://rafadappassn.org/membership-form/
While we are happy to welcome any ex-administrative apprentice to our Association, we are particularly interested in encouraging more of the 300 series of entries to join us.
Back to noticeboard
Noticeboard archive