9th December, 2022
The Association Newsletter – Christmas Edition No 133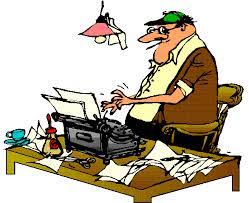 The December edition of your quarterly Newsletter has been published. Our Newsletter Editior Steve Day has sent an email to all members with access to the internet informing, them of the publication and the latest password.
Please note that if your email address has changed recently you should inform the Membership Secretary (membershipsecretary@rafadappassn.org) and the Newsletter Editor (newslettereditor@rafadappassn.org) as soon as possible. Anyone that encounters difficulty logging into the Newsletter should contact the Website Manager Alan Bell (administrator@rafadappassn.org).
Feedback. We have for the first time, included a comments section at the end of the newsletter and would encourage members to let us know what you think of its content or other aspects of the publication.
The September edition No 132 has now been archived but is still available together with all previous editions by clicking the link here
Please note that the majority of previous editions remain password protected and it is recommended you keep a note of your passwords for future reference.
The Association Newsletter is available only to Association Members. Non member ex-RAF administrative apprentices are most welcome to join us. An application form is available here
Back to noticeboard
Noticeboard archive