The 2020 Annual Reunion Booking Form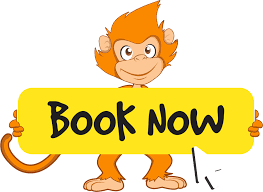 As discussed at the 2019 Annual General Meeting at Northampton, we have introduced an on-line booking form for future Annual Reunions. Once completed and posted, the form will automatically be directed to the Social Secretary Bryan Hoare.
The booking form for 2020 has been placed within the Contact Us menu of the website and listed as Northampton 2020.
Back to noticeboard
Noticeboard archive