27th July, 2020
I Am Taking A Break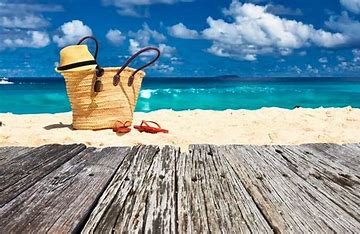 It is now mid summer and I have decided to take a short break from website duties.
As such, I will not be routinely updating the site from the end of July until mid August. However, if you have an urgent matter that needs to be posted during that time, I will of course do my best to accommodate your request.
Enjoy your own summer hols whether at home or elsewhere and stay safe!
Best regards
Alan Bell
Your Website Manager
administrator@rafadappassn.org
Back to noticeboard
Noticeboard archive