Death Of Mike Heritage – 11th Entry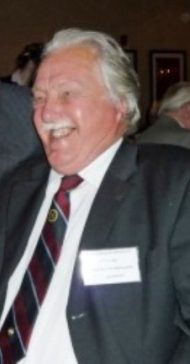 It is with sadness that I announce the death of Mike Heritage who passed away on 5th September. Most of you will remember Mike who served tirelessly for many years on the committee as the Association Archivist. Our sincere condolences to Madge at this difficult time. RIP Mike.
Mike's funeral will be held at Worthing Crematorium at 12 noon on Monday 23rd September.
Back to noticeboard
Noticeboard archive