Cancellation Of The Annual Reunion 2020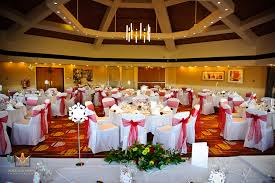 Further to my recent post 'Troubled Times' on I am now able to publish the following extract from comments made jointly by our Chairman and Social Secretary, regarding the cancellation of the Annual General Meeting and the April Committee Meeting.
"We have now officially cancelled the 2020 AGM/ Reunion with the Northampton Marriott Hotel. Further to this we have re-booked for 2021 and 2022 at this time.
We have also cancelled the Committee meeting booked for the 18th April."
Back to noticeboard
Noticeboard archive