10th March, 2021
Calling 308th Can – You Help?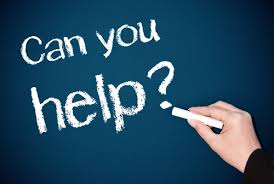 I have been asked by the son of the late 595580 Charles Mackinnon (308th Entry) If any ex-Clerk Secs from the 308th or from entries training at Hereford at the same time (January – December 1967, has an entry or other photo on which his father is shown. It appears that all family photos of Charles have been lost in a house fire.
Our 308th Entry archives do not appear to contain a Clerk Secretarial Flight so if you can help in anyway, please notify me at administrator@rafadappassn.org.
Update 10th March 2021
Our thanks to John Howard 308th who has provided us with a copy of the photo of G Flt 2 Sqn Clks Sec which includes Charles MacKinnon. This image is now shown on the entry Scrapbook Page:
Back to noticeboard
Noticeboard archive