Articles Wanted For The Newsletter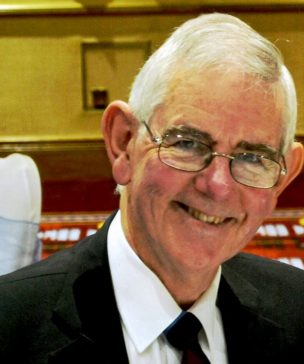 Can I mention the fact that we are now really short of articles for the forthcoming June Newsletter. I am sure that all of you have some interesting tales to tell whether RAF related or not, so please spend a few minutes of your time and send an article to Steve Day our Newsletter Editor. Without such input, the Newsletter surely will not be worth reading!
newslettereditor@rafadappassn.org
Steve awaits your input so let's make an effort to help him out.
Back to noticeboard
Noticeboard archive